Welcome to The House
of Antosa Delarose
Enjoy A Wee Cup 'O' Kindness
Hand Harvested with love
Wild Mountain Highland Heather Blossom Tea ©™
Top 5 Best Scottish |Product Award
The House of Antosa De La Rose Art, Design By Antosa ©™
| | |
| --- | --- |
| Posted on November 21, 2017 at 10:00 AM | |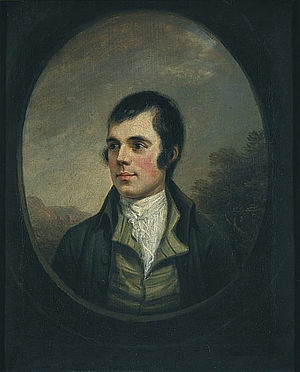 Rabbie's Red Red Rose Cocktail Recipe
Edible Works of Art by Antosa©

In honour of Robert Burns 1794 Poem "O my Luve's like a red, red rose"
An Original Contemporary Designer Cocktail by Antosa©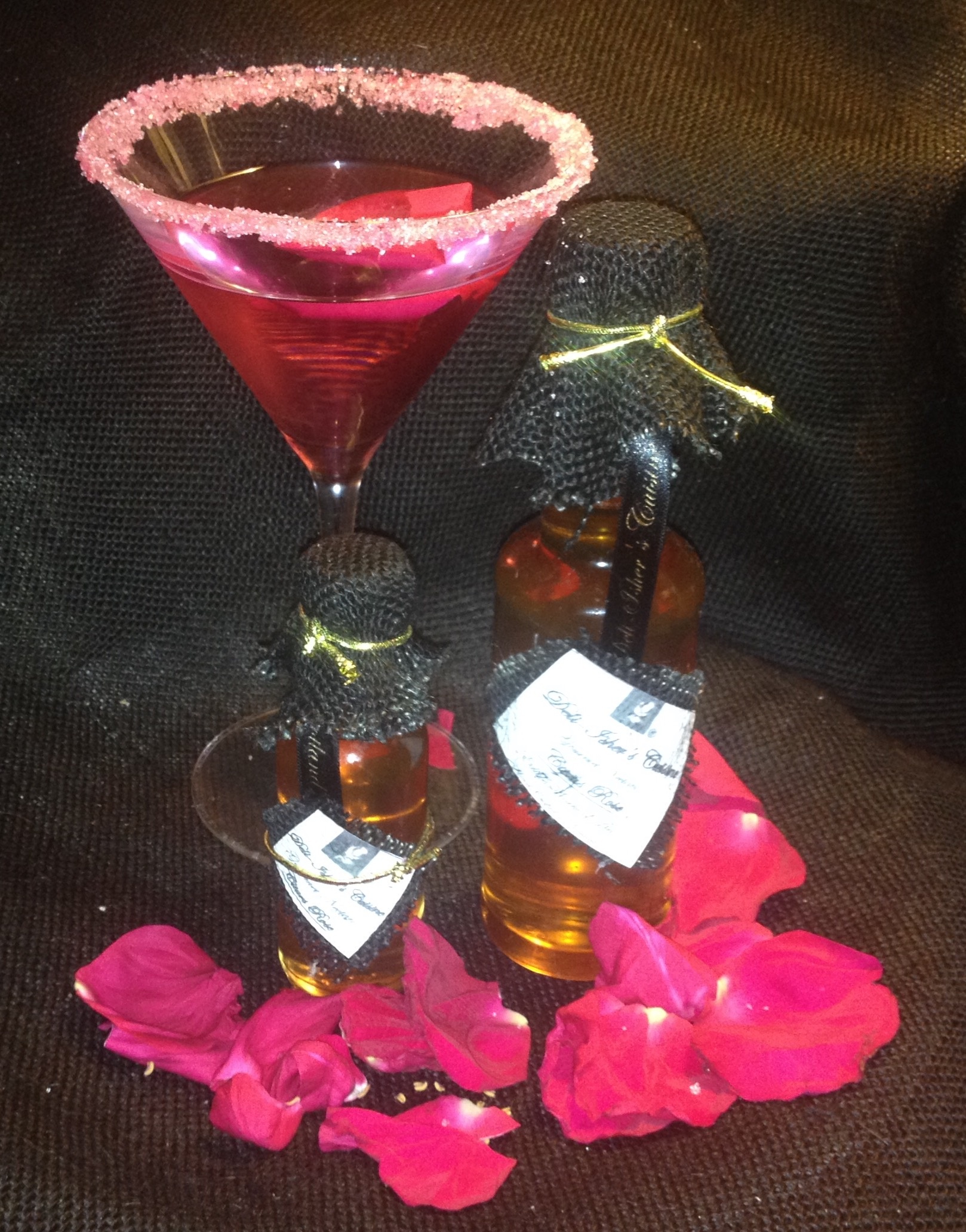 Rabbie's Red Red Rose Cocktail
What You'll Need
50ml Gin
25ml Dry vermouth
15 ml Deli-isher's Citrus Rose Nectar
5ml Deli-isher's Citrus lemon
Rose petal & Edible 24 carat Gold leaf
How to Make It
Pour the ingredients into a cocktail shaker filled with ice cubes.
Shake well
Strain into a chilled cocktail glass.
Garnish with a rose petal & Edible 24carat Gold Leaf

(optional! around the rim of the cocktail glass crushed sugared rose petals)

Enjoy!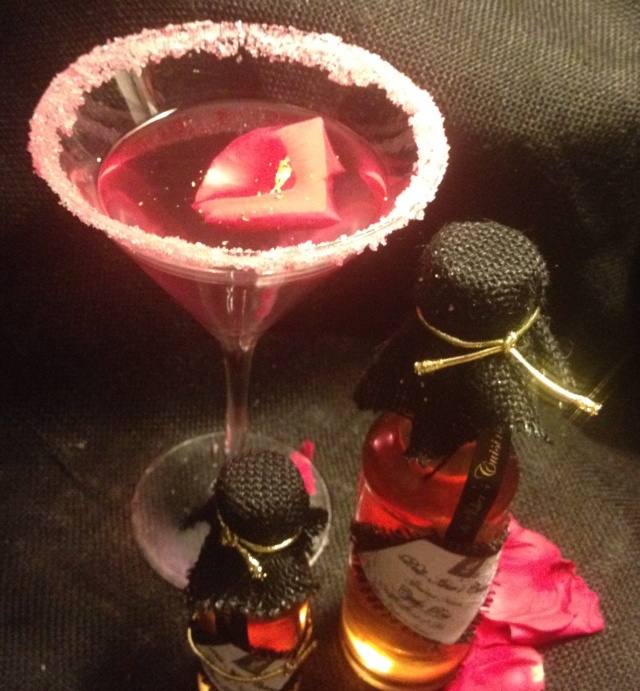 Deli-isher's Cuisine

"Rabbie's Red Red Rose Cocktail"

The Rose, beautiful queen of flowers, heart inspiration of poets painters & Gourmet Connoisseur's
The lore of the red rose begins in ancient Greek and Roman mythology with its symbolic union with Aphrodite (Venus) the goddess of love. Later, it is said that Queen Cleopatra had red roses strewn about her bed chamber floor to welcome her lover, Marc Antony.
The language of the flowers, which finds its roots in Ottoman Turkey, became a method of covert communication among lovers in the 1700s who felt the need to hide their feelings from society. It was during this time that the red rose became the symbol of true love which has the ability to overcome obstacles remain everlasting. The red rose truly is the representation of legendary romantic, triumphant and abiding love.
As Robert Burns transended  thought into feeling the language of his heart through Poetry and song
Deli-isher's has transended creative thoughts of  the rose into  Edible Work of Art with Gourmet Food & Drink
Thank you Antosa x

Categories: None
/