Welcome to The House
of Antosa Delarose
Enjoy A Wee Cup 'O' Kindness
Hand Harvested with love
Wild Mountain Highland Heather Blossom Tea ©™
Top 5 Best Scottish |Product Award
The House of Antosa De La Rose Art, Design By Antosa ©™
| | |
| --- | --- |
| Posted on March 9, 2018 at 4:25 AM | |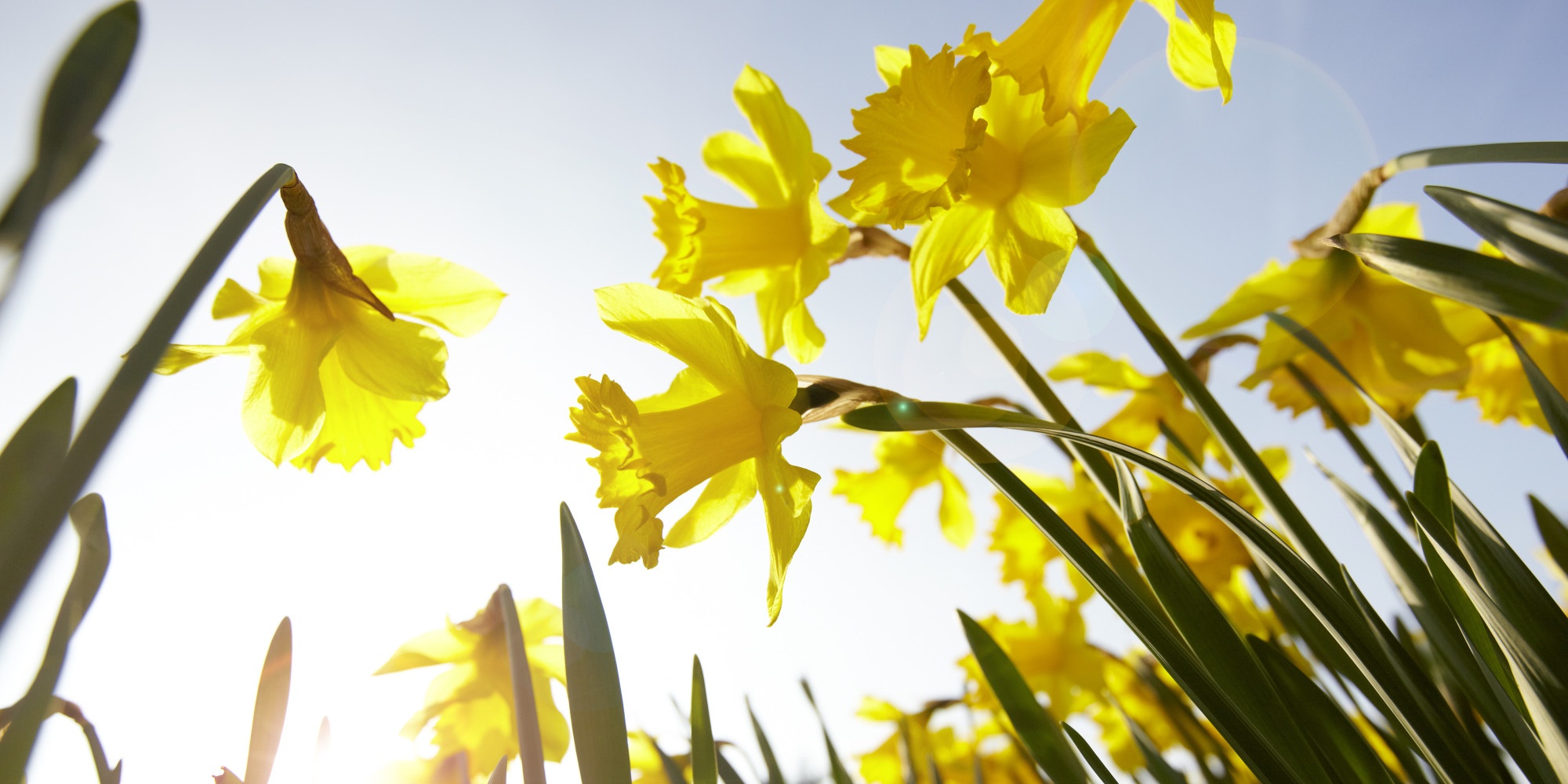 Inspirational March 2018!
New Dreams
New Ideas
New Beginnings
I love Springtime!
and to Celebrate
I have created

Deli-ishr's Exclusive Designer Craft Citrus Nectar G n T Springtime Surprise Cocktail by Antosa ©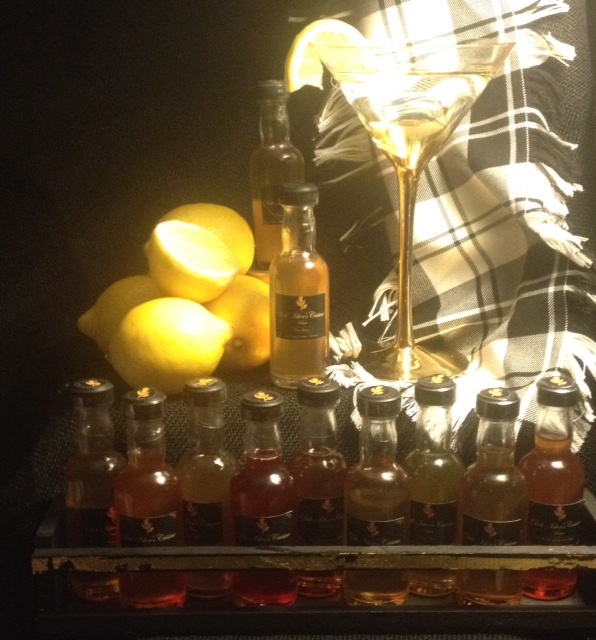 For thousands of years People around the world have recognized the spring or vernal equinox.
There are no shortages of rituals,
Celebrations and traditions,
Personal & universal,
Surrounding the coming of spring,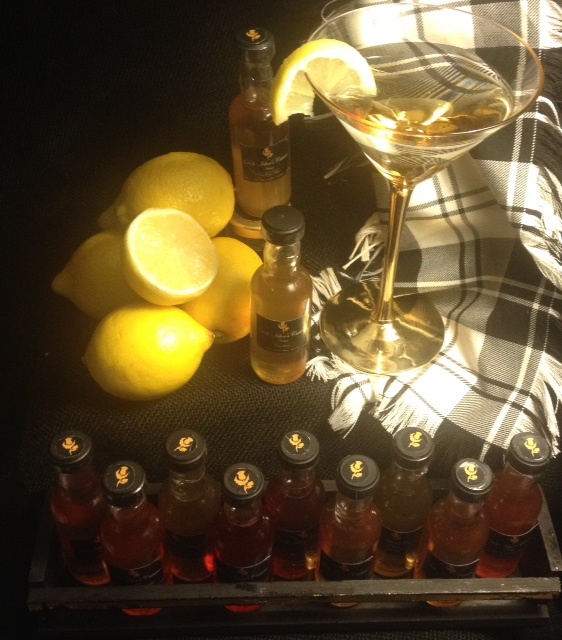 Have a wonderful Springtime!
slàinte

L Antosa x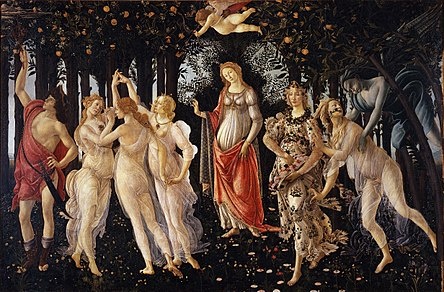 Above: Art Work  Primavera Springtime
Artist Sandro Botticelli
Year late 1470s or early 1480s
Medium Tempera on panel
Dimensions 202 cm × 314 cm (80 in × 124 in)
Location Uffizi Gallery, Florence
Categories: None
/